Features & benefits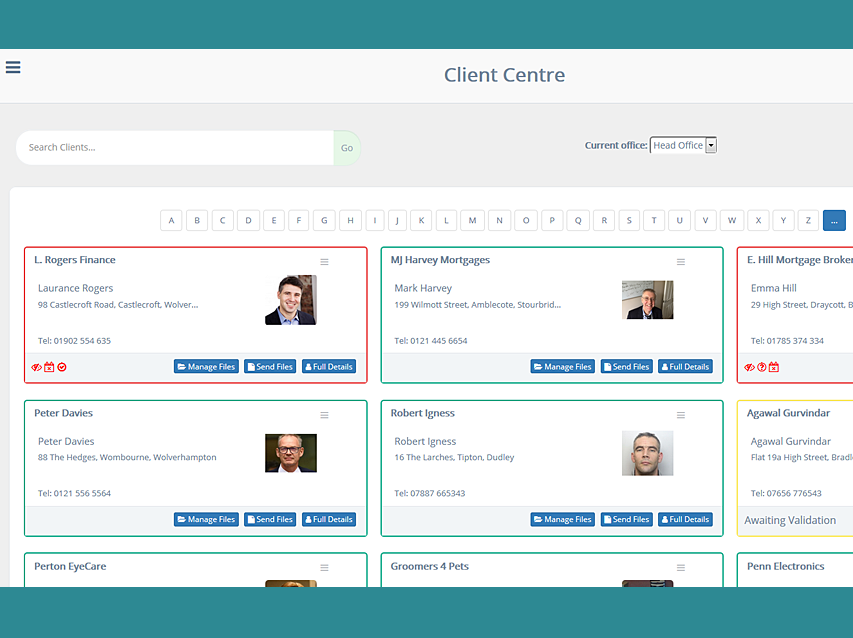 A New Way of File Sharing
Cloud Ark allows professionals and their clients to share sensitive information securely. Our built-in high levels of industry-compliant encryption offers you and your clients the peace of mind of knowing that their documents and details are in safe hands. All files are robustly encrypted on their way to and from us, and while with us they get military-grade encryption applied to them in our Ark. Plus, we back up your files repeatedly in multiple locations, all within EU Compliant data centres.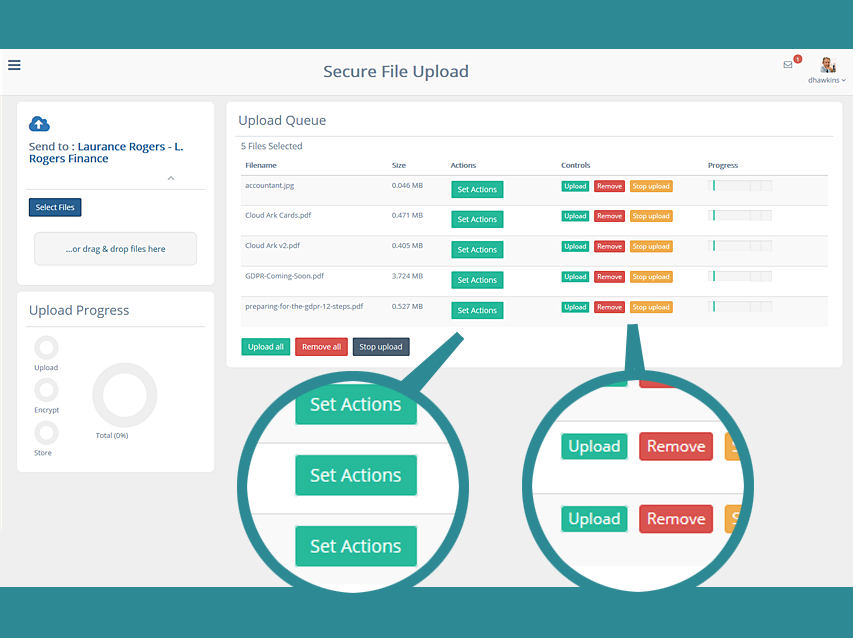 Secure File Transfer and Client Messaging
Forget about emailing important documents from now on; it is both insecure and prone to failure. Files can get lost, deleted, junked, or worse, hacked. It is no longer acceptable to attach sensitive, private documents such as bank details, statements, passport scans, etc. to emails, and then send them over the open internet. Think how crazy that sounds now? The potential for information going astray is huge, and the financial liability should a loss be suffered is YOURS. Our secure transfer system prevents that.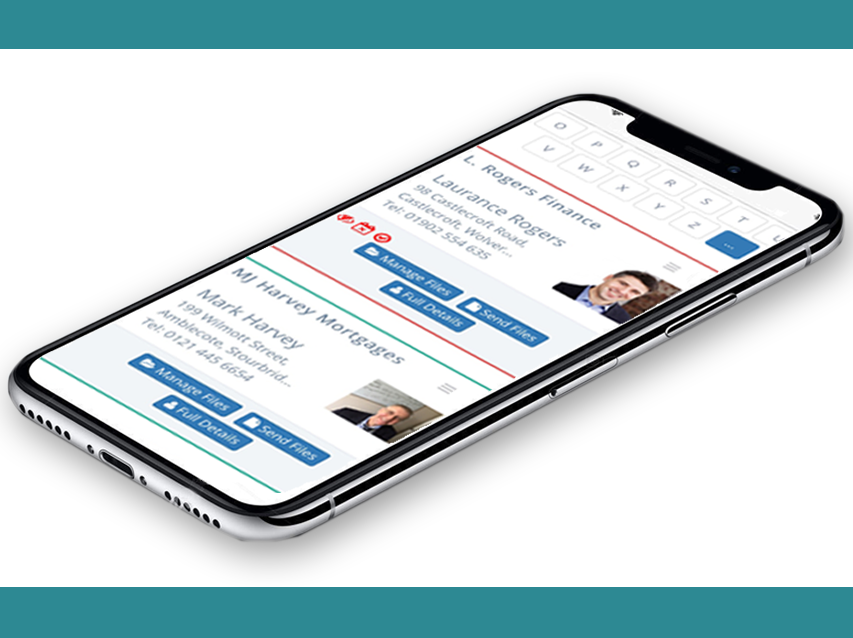 View Your Files Anywhere
View and share files no matter where you are. Securely share files with your clients and team via your PC, Tablet or Phone… Anywhere, Anytime. Use it as a hub for your clients to always be able to access their own files too. It can serve as a central repository that is always available to you both. Virtually any browser works with Cloud Ark; there are no messy installations or apps to download. Simply fire up your browser and log in!